The Atelier is the creative studio owned and operated by Future Simple Studio, an architecture and design practice founded in Montreal. It is a sandbox—a space for play and experimentation; for fun, impossible ideas and exciting failures. The Atelier is a sketchbook—a repository for our daily inspiration, words of wisdom, tips, tricks and notes. It is a home; a place for our objects, editions and carryalls. The Atelier is also a virtual space that hopes to ignite thought, connect creatives and cultivate conversations around the creative process.
A conversation in the atelier with
Edith Sevigny-Martel
Edith Sevigny-Martel is a ceramicist based in Montreal. Her work consists of organic shapes which she builds using pinch, slab, and coiling methods of hand-building, often either exposing the raw stoneware in her finished pieces or muted, neutral colours. We sat down with her for our monthly series: Creative Perspectives.
Words of wisdom is a series that looks back at the greats—creatives we admire, trailblazers or those who have shaken things up—to distill what they had to pass on.
We've launched a club to bring our community of creatives together, introduce friends of friends to one another. We want to be matchmakers, have meaningful exchanges, spark conversation and contribute to critical discourse. We miss school and late night chatter, we miss helping when someone is stuck, we want to be inspired and be inspiring—we want to be friends!
EXPLORE PERKS
Book club Meet Up No.1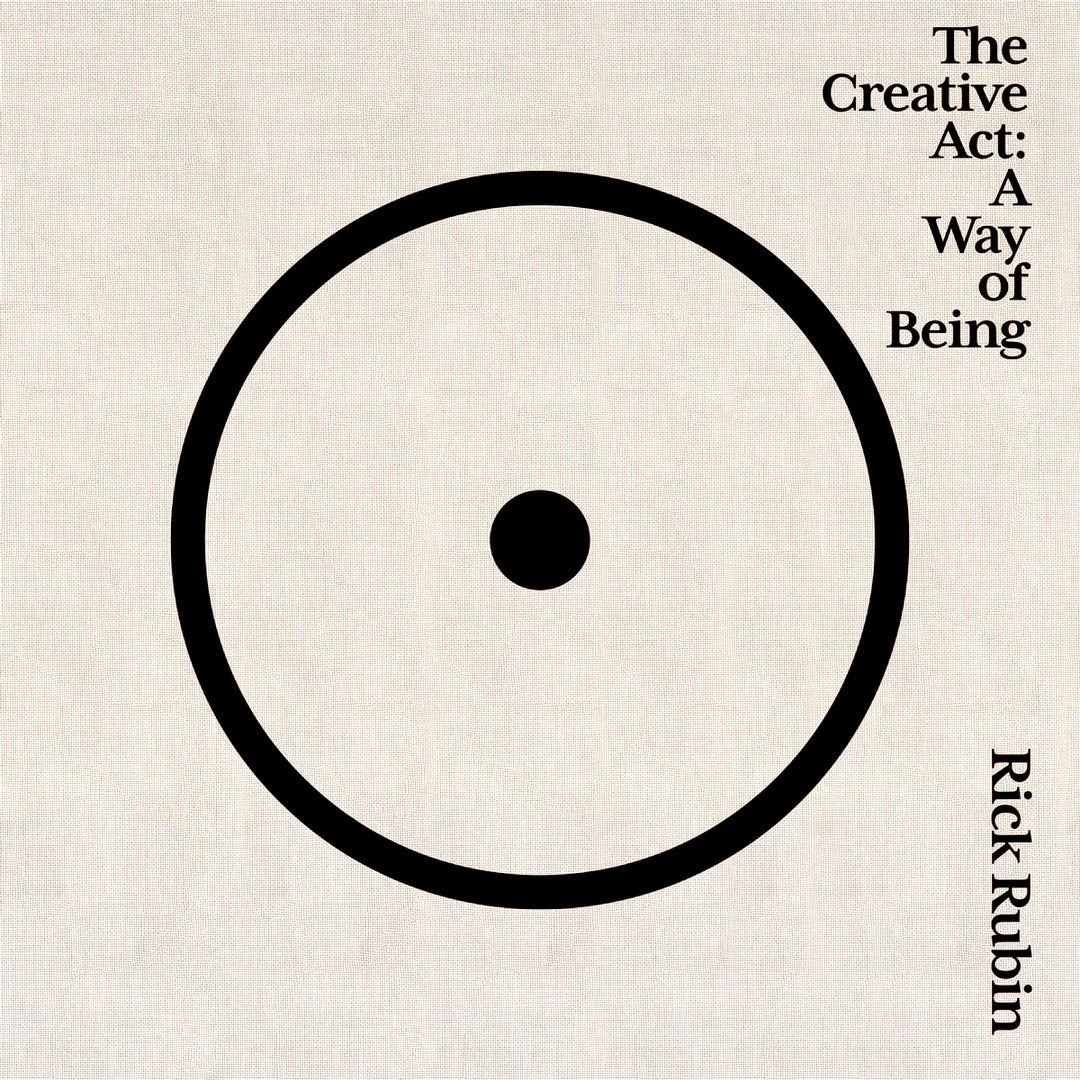 A curious and friendly group that meets quarterly to discuss books that inspire creatives, makers, and enthusiasts.
JOIN THE NEXT EVENT
Our Latest Discussion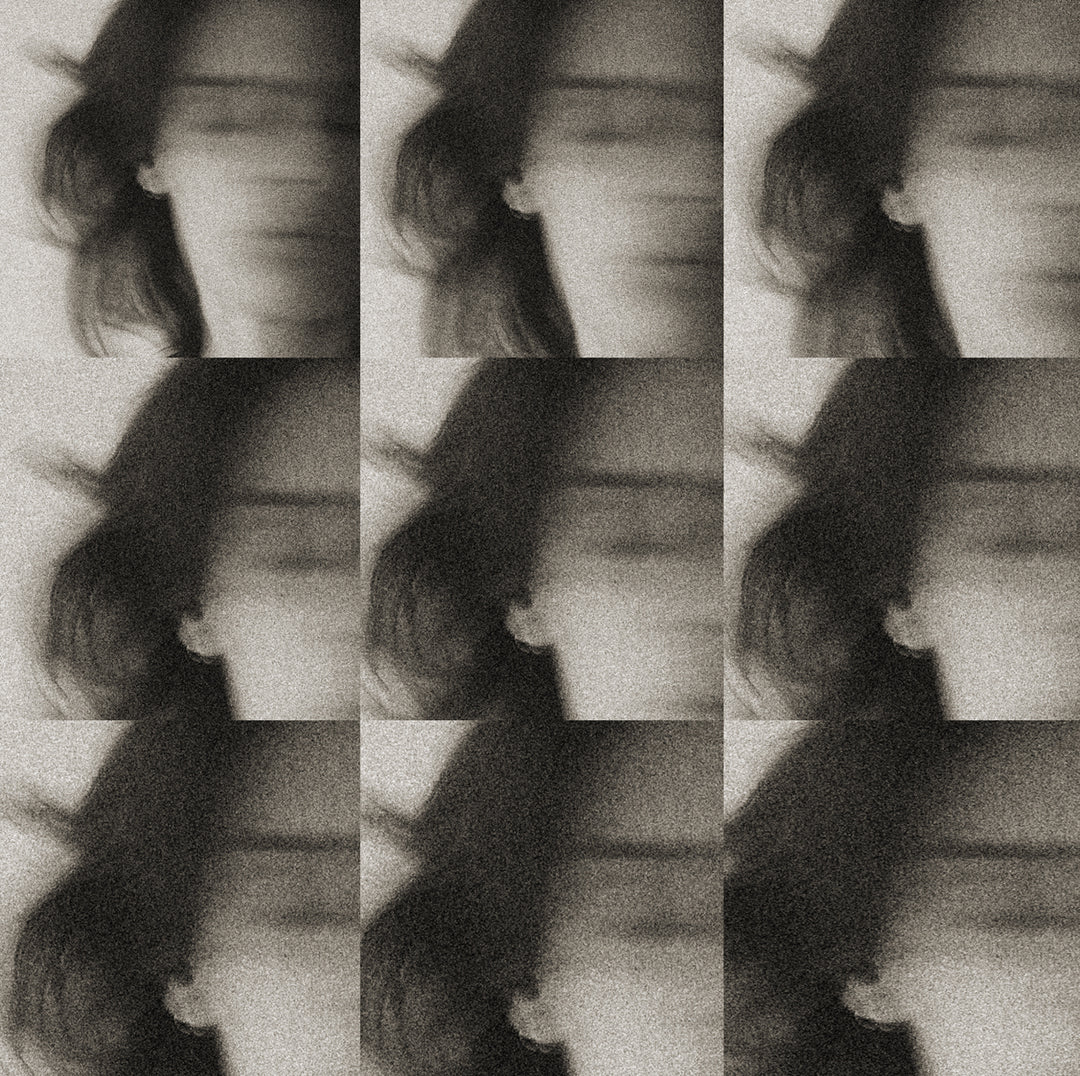 Discuss what the perpetual, non-stop grind is doing to your creativity. Share your thoughts and any practices you've tested that have help you through!
SHARE YOUR THOUGHTS
The monthly challenge
December's creative challenge is to trace shadows you cross paths with throughout your day. Share your top 10 with us for a chance to win a gift worth $150.
LEARN MORE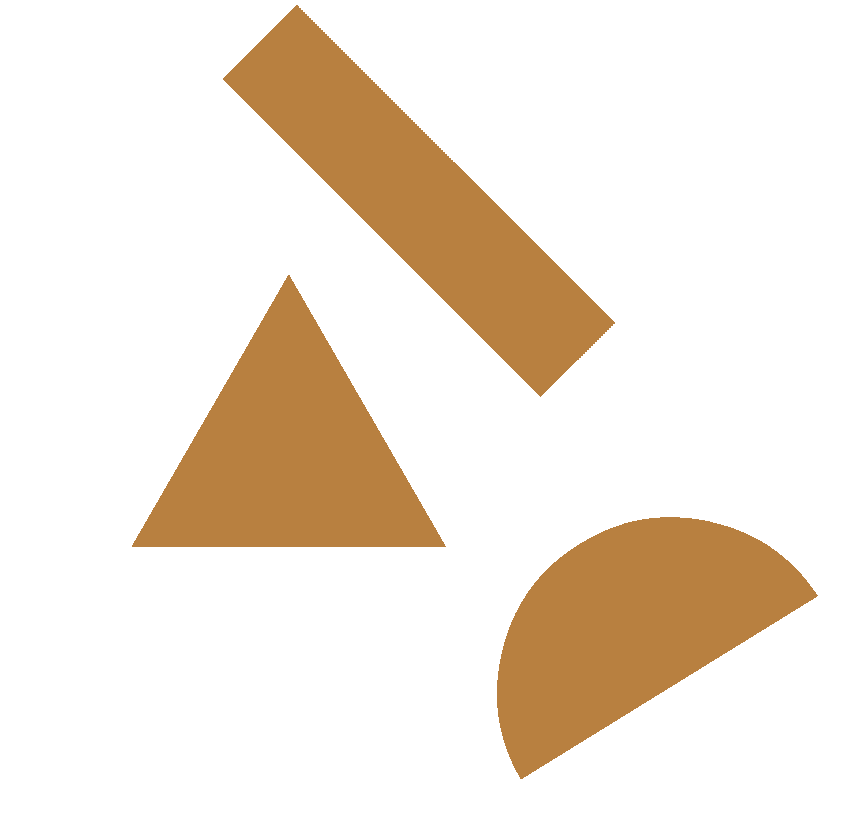 CLUB MEMBERS GET PERKS
Come join The Atelier Club and partake in the conversation. Be inspired and inspire others. You will gain inside access to our discussion boards, the book club, monthly creative challenges as well as member discounts, first dibs on private sales, and year round access to the shop.
JOIN THE CLUB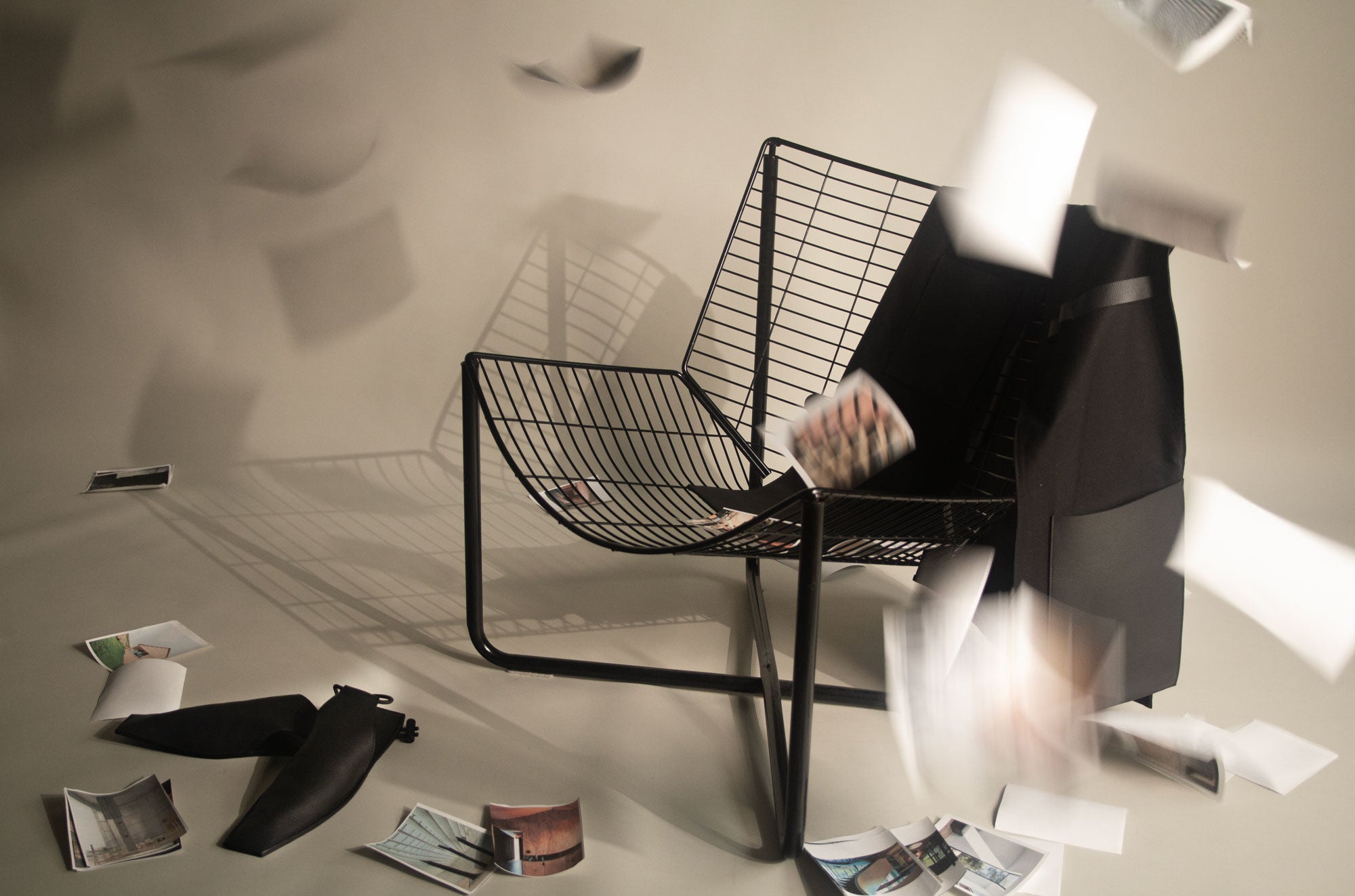 STUDIOWEAR COLLECTION
In 2023, we created the Studiowear collection: a new series of pieces designed for makers who need versatile workwear throughout the day. This collection goes beyond the bag; they are items that can be thrown on and taken off, store objects, daily tools, and be part of your studio life. These pieces are part of our Custom Shop and available to The Atelier Club members only.
Why Made-to-order?
All pieces are handcrafted locally in Montréal by our master leather craftsman. We are committed to minimizing waste and have consciously made the decision to produce every item on demand. We do not make pieces to hold in inventory or to sit in storage. Our products are meticulously designed to utilize every inch of material and reduce waste. Your item will not be ready to ship the next day. Once you place an order we will put it into production and want people to understand that good things take time to make. We respect makers and their time. We believe in championing craft and want to be part of a healthy and balanced production timeline and lifestyle. Our pieces are not trendy. They are timeless and made to last a lifetime.