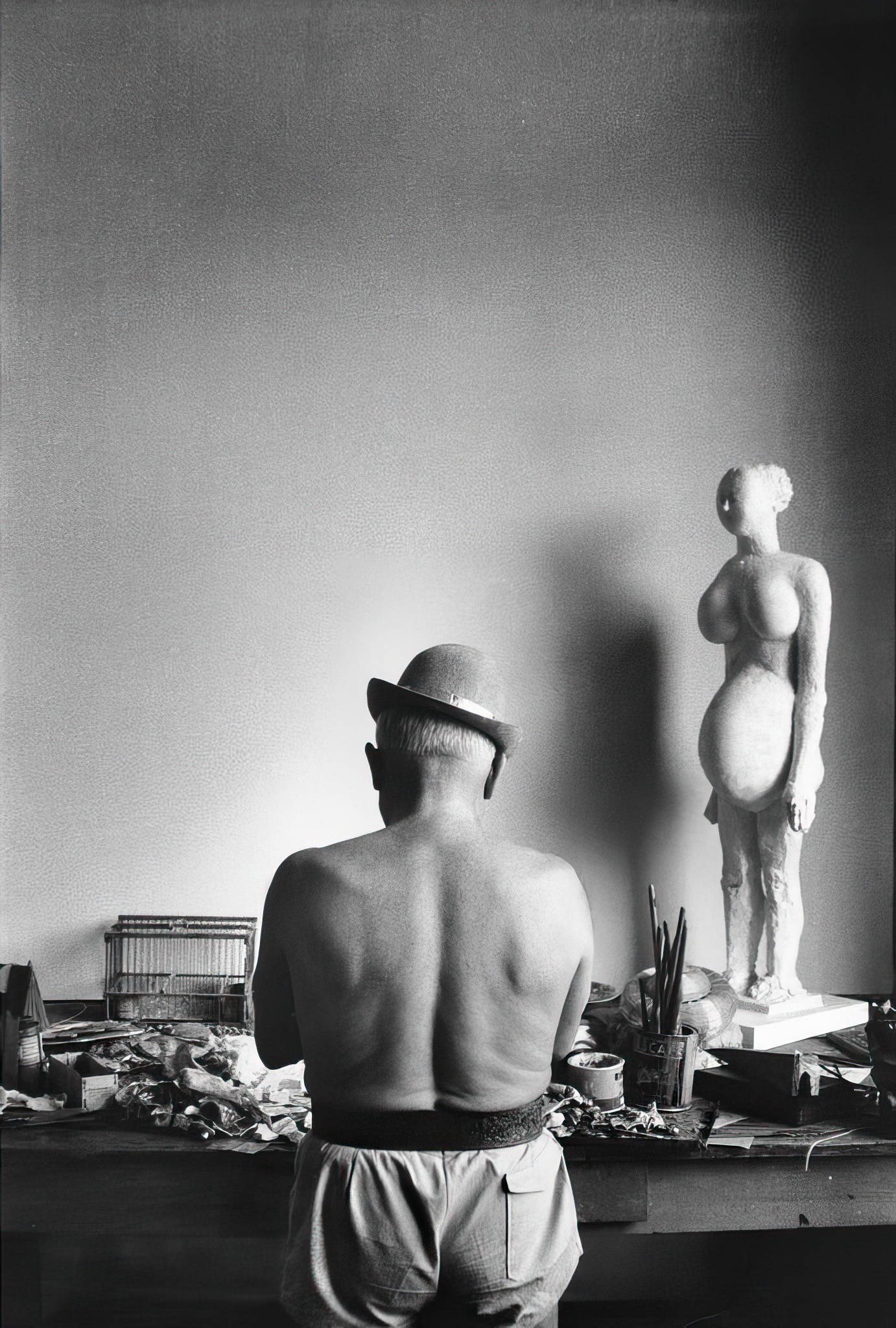 Pablo Picasso's Words of Wisdom:

"What people forget is that everything is unique. Nature never produces the same thing twice. Hence my stress on seeking the rapport de grand écart: a small head on a large body; a large head on a small body."
Known for his surrealism and cubism, Pablo Picasso aspired to "help the viewer discover something they wouldn't have (otherwise) discovered". Whereas artists of the time generally sought to create harmony in their work, Picasso looked to create tension by presenting the most dissonant relationships between everyday things and ideas. By "tearing reality apart", he led the mind to experience the commonplace in a fresh, new way.
"My purpose is to set things in movement, to provoke this movement by contradictory tensions, opposing forces, and in that tension or opposition, to find the moment which seems the most interesting (...) tension is a lot more important than the stable equilibrium of harmony."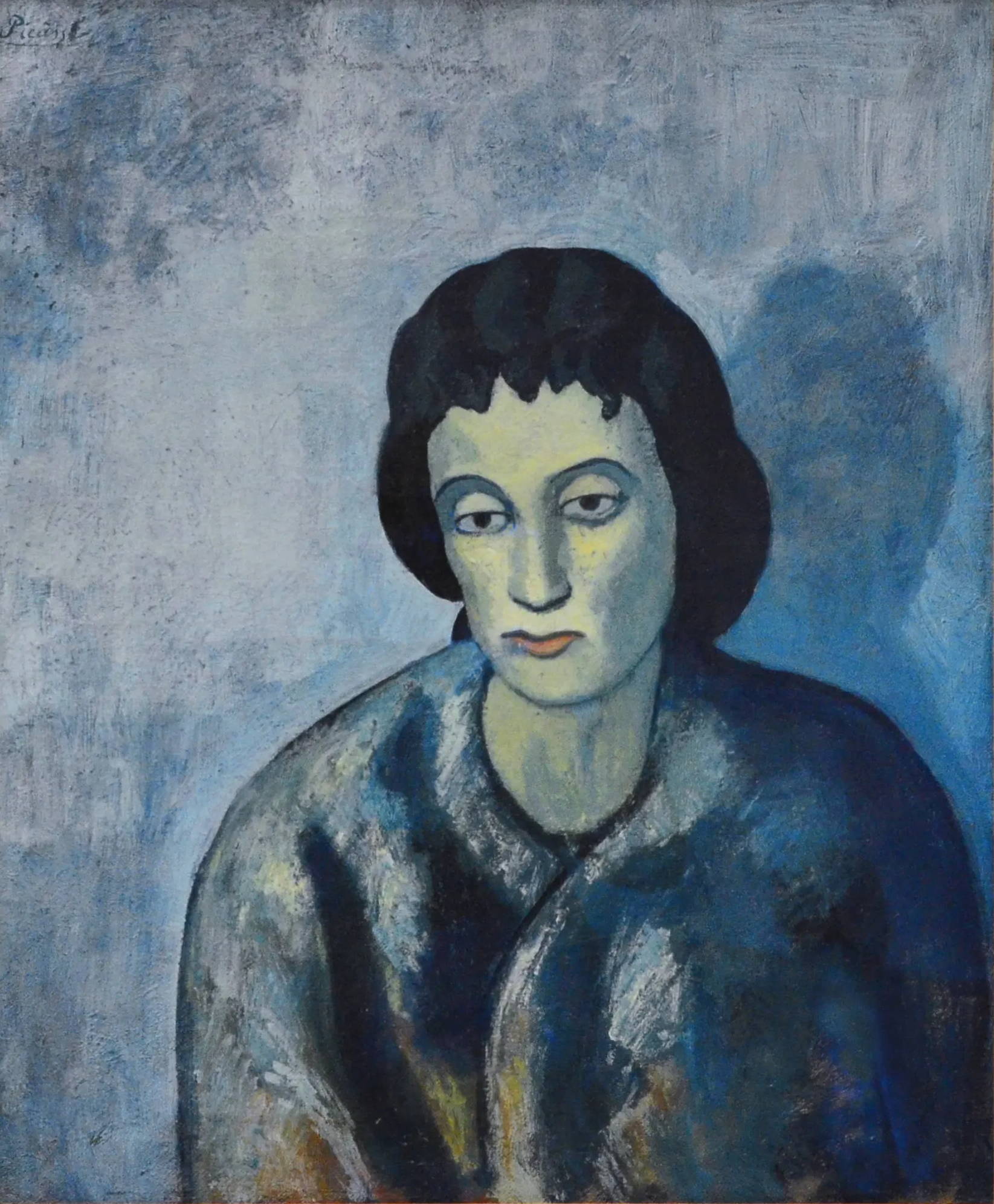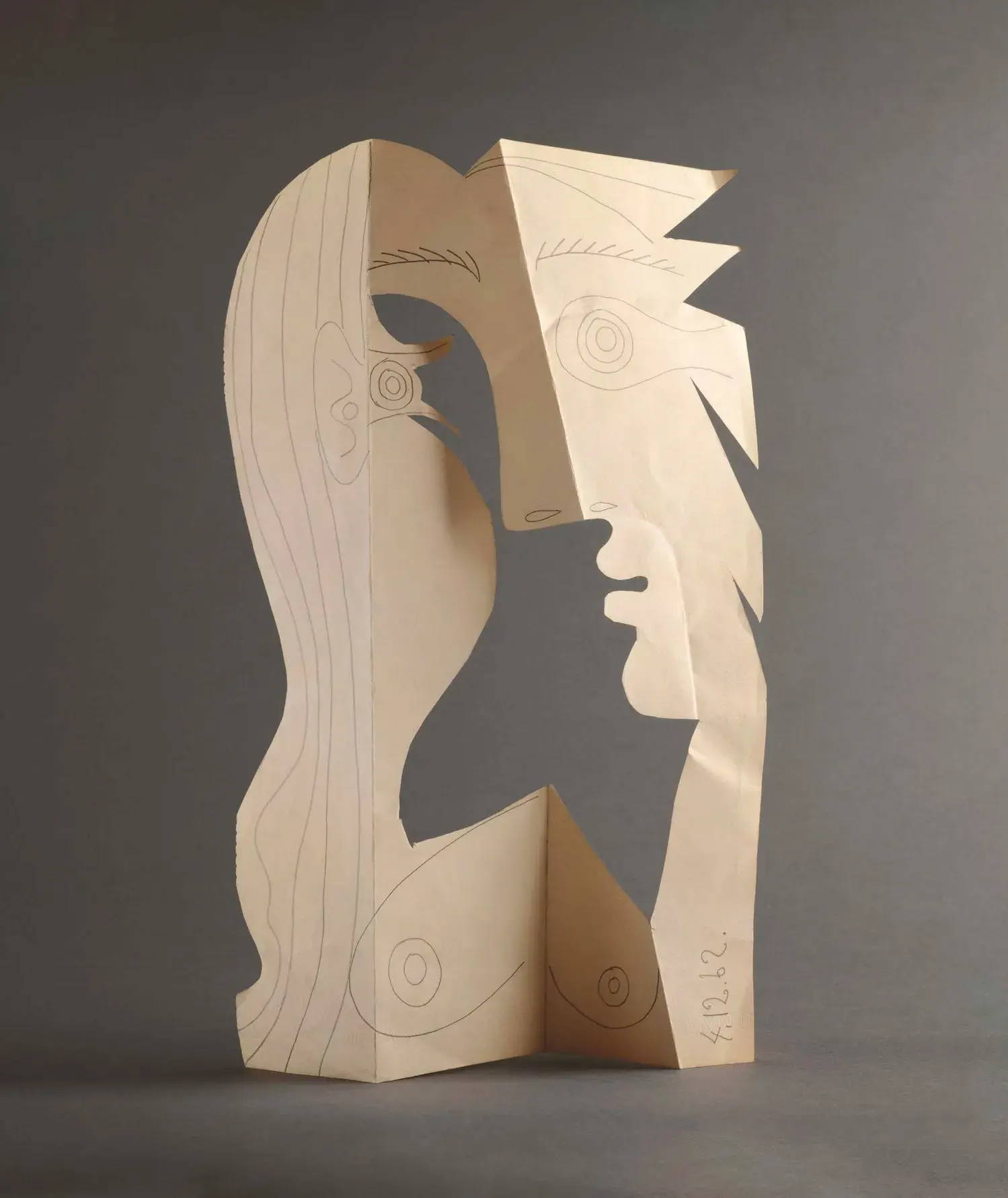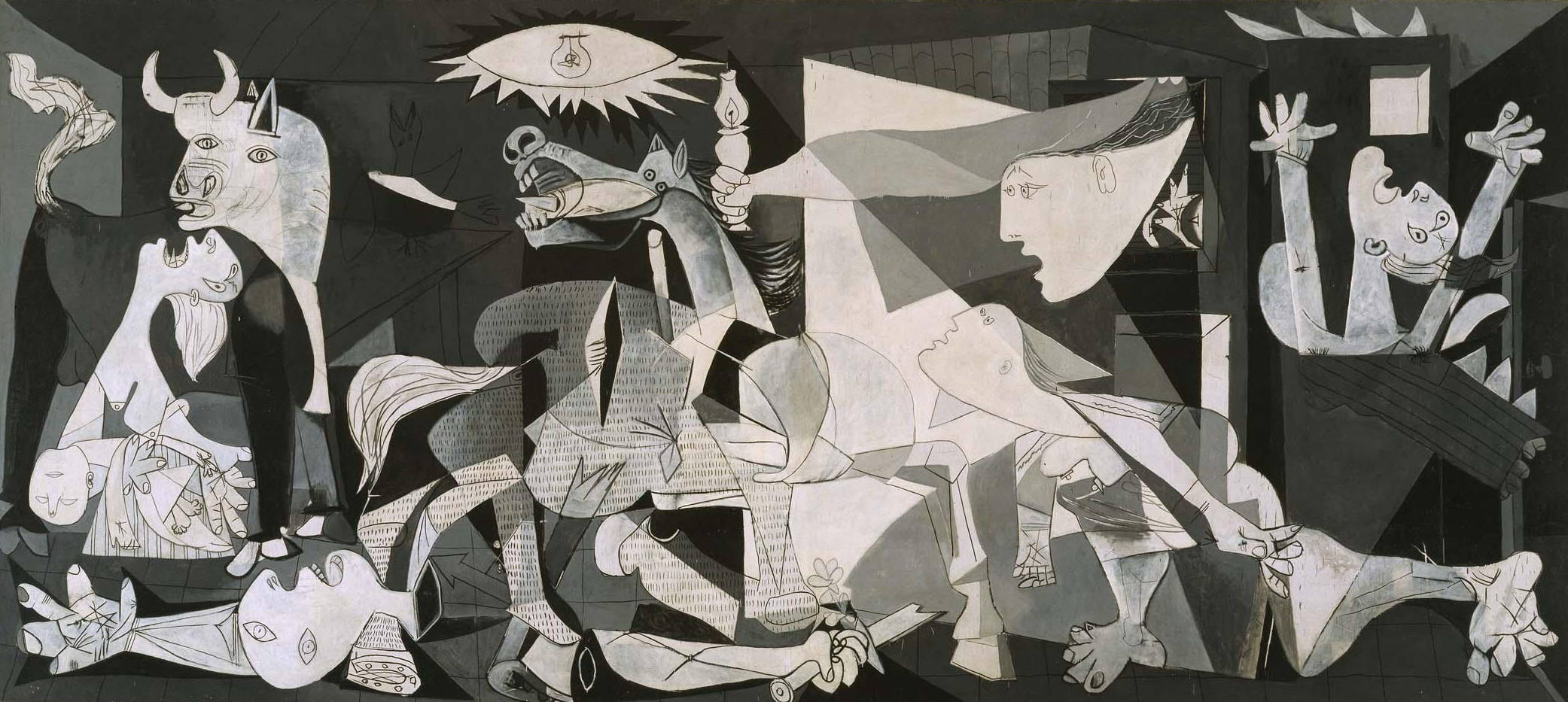 Picasso believed that it is in this tension, rather than a state of harmony, where the mind wakes up to the extraordinary. Some of the ways in which he pursued the "extra" ordinary were:
Exaggeration
By leaning into disproportions and exaggerating the differences between seemingly similar objects, he created a unique stylized approach.
Removing traces of reality
To guide the viewer away from the expected, he always liked to start with something known or familiar and then removed traces of reality.

Contrasting shapes
By contrasting geometric shapes, he sought to create a visual rhyme with his subject matter and capture the feeling of a gesture, which he believed was a more accurate depiction of reality than any traditional painting.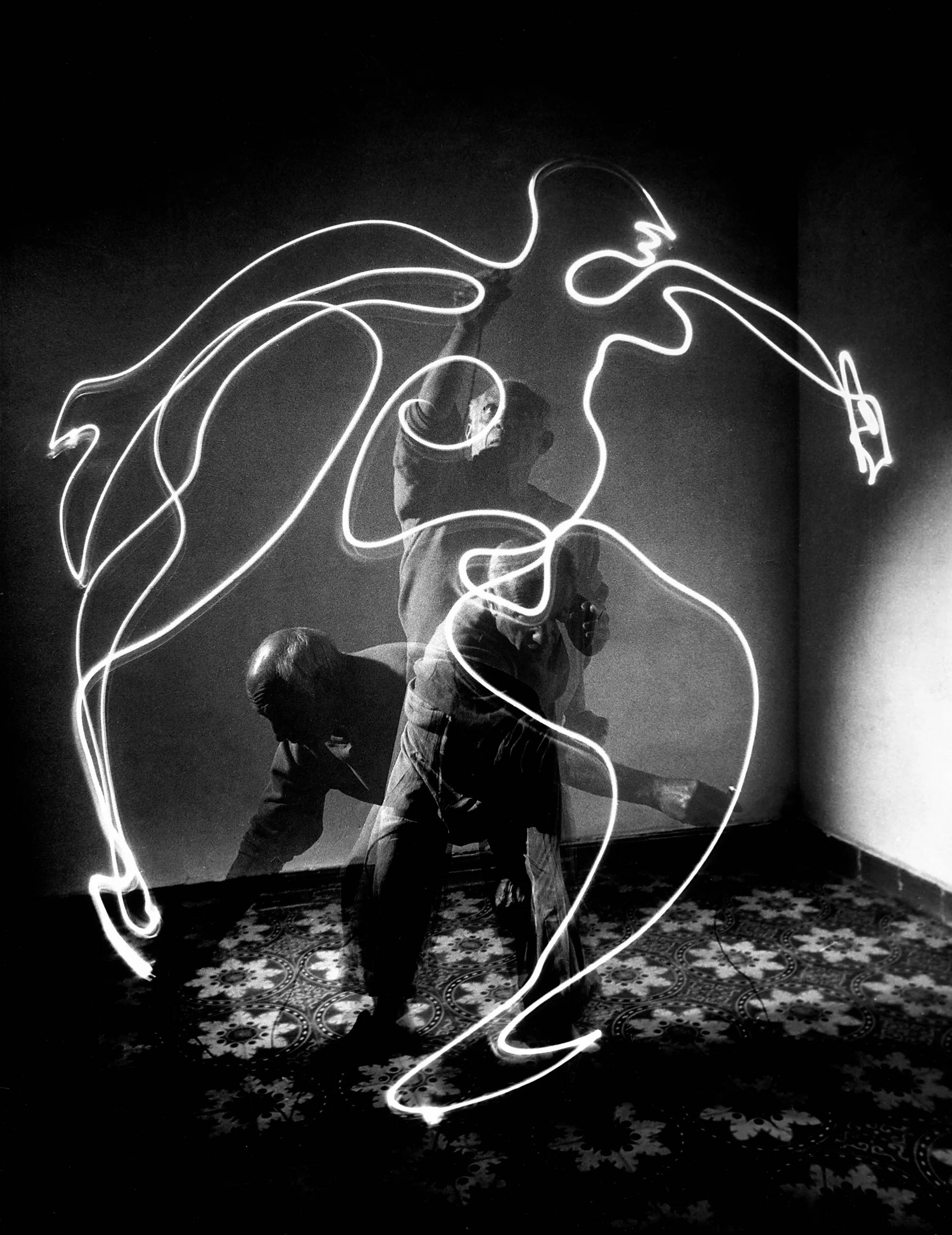 "You see, for me a painting is a dramatic action in the course of which reality finds itself split apart. (...) the moment at which the universe comes out of itself and meets its own destruction."
These words of wisdom were curated by architect and founder Cece, written by studio manager and teacher Aline Djerrahian, and edited by artist in residence Nadège Roscoe-Rumjahn. We were excited to deepen our knowledge of the artists by watching interviews, reading articles, pulling forgotten books from our shelves and visiting interesting websites. If you'd like to learn more, please get in touch.
Clockwise from top left:
1. Pablo Picasso at work, 1950. Photograph by David Douglas Duncan.
2. Pablo Picasso, Untitled, 1964. Sketch on paper.
3. Pablo Picasso, Woman with Bangs, 1902-1904. Oil on canvas. Collection of the The Baltimore Museum of Art, Maryland.
4. Pablo Picasso, Head of a Woman, 1962. Pencil on cut and folded paper. Photograph courtesy of RMN-Grand Palais (Musée national Picasso-Paris) / Béatrice Hatala.
5. Pablo Picasso, Guernica, 1937. Oil on canvas. Collection of the Museo Nacional Centro de Arte Reina Sofía.
6. Pablo Picasso painting with light. Photograph by Gjon Mili / The LIFE Picture Collection / Getty.
Name: Pablo Diego José Francisco de Paula Juan Nepomuceno Crispín Crispiniano María de los Remedios de la Santísima Trinidad Ruiz Picasso
Occupation: Painter
Known For: Surrealism and Cubism
Born: October 25, 1881 in Málaga, Spain
Died: April 8, 1973 in Mougins, France
Education: Real Academia de Bellas Artes de San Fernando
Philosophy: "The world doesn't make sense, so why should I paint pictures that do?" 
Quirk: Had a dog, 3 siamese cats and a monkey named Monina