Nina Simone's Words of Wisdom: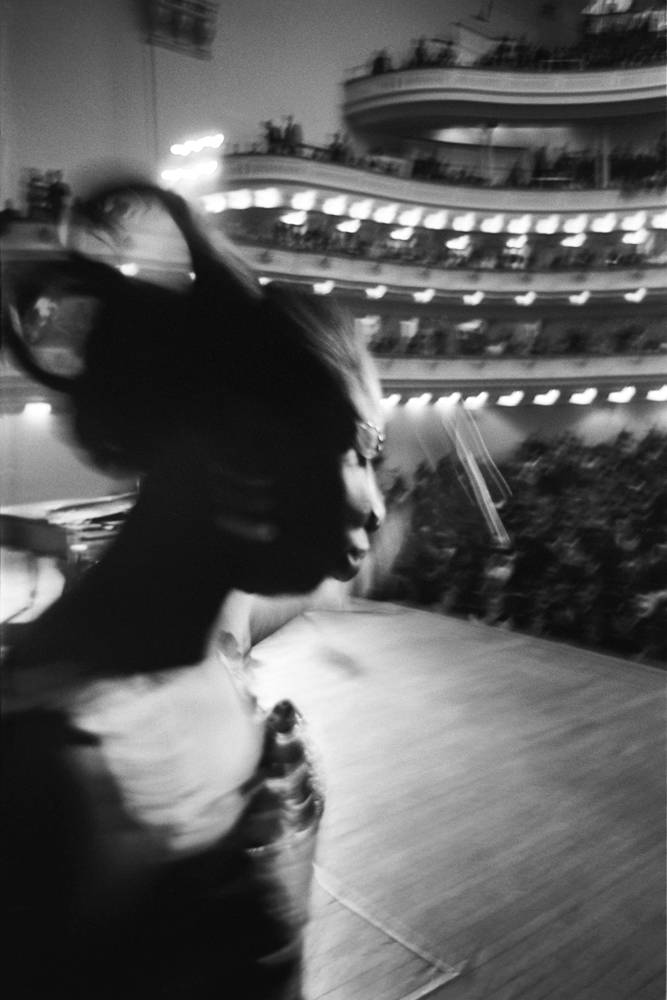 "To cast the spell over an audience I would start with a song to create a certain mood which I carried into the next song (...) by then, they would be hypnotized. To check, I'd stop and do nothing for a moment. I'd hear absolute silence: I'd got them."
For Nina Simone, the talented pianist and jazz singer, the connection with her audience was a necessity. As she sat down at her piano, she would not touch the keys until she knew instinctively that she was ready to play and the audience was equally ready to listen. She sought to lose her audience to rapture with music and touch something deep in everyone present to leave them feeling transformed, demanding their undivided attention—her own type of magic.
"I feel what they feel. And people who listen to me know that, and it makes them feel like they're not alone."
However large the crowd, Nina Simone's performances were intimate; she sang from intelligence and knew that whatever was happening in the world, her music would communicate it because it encompassed every kind of mood that exists in human beings.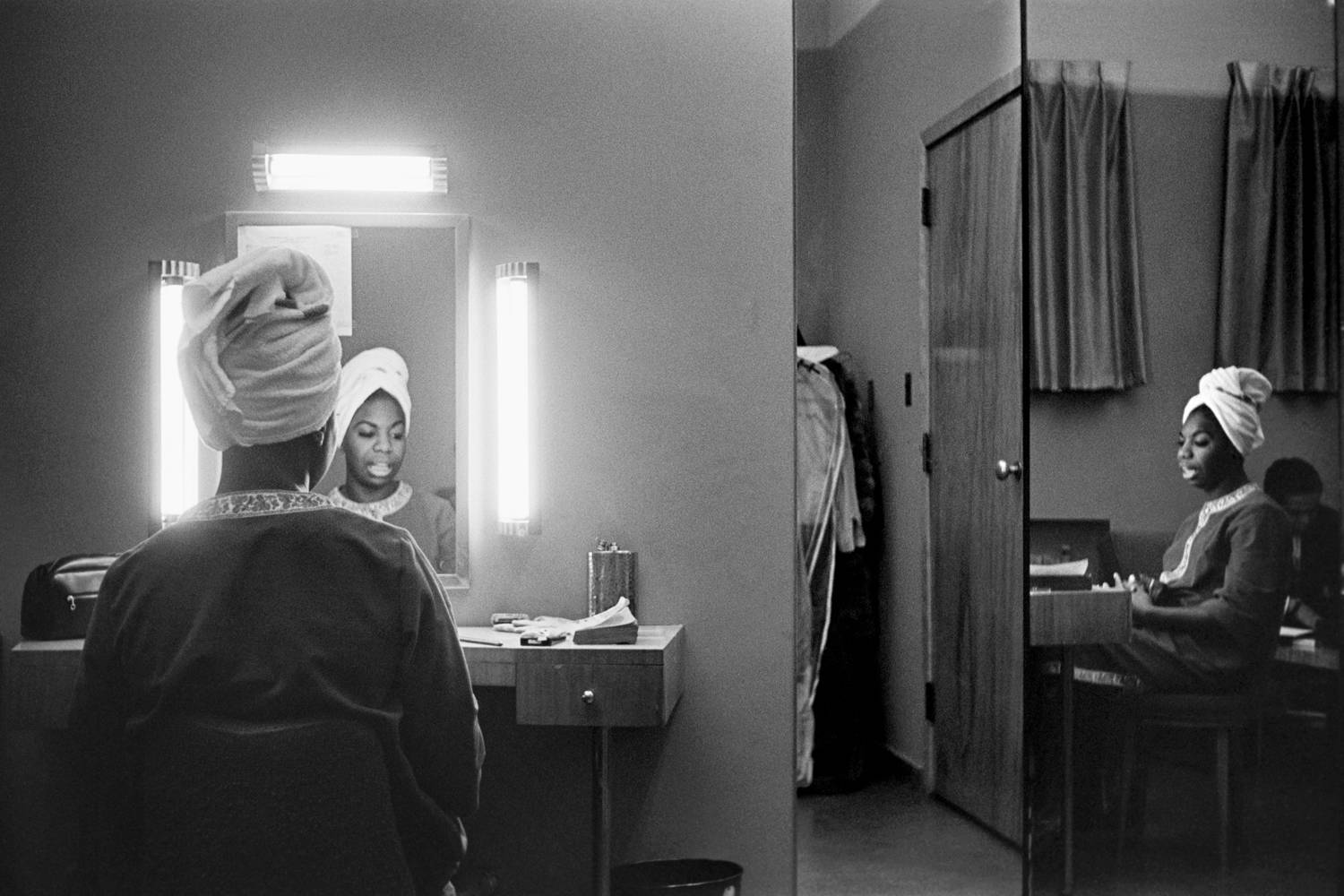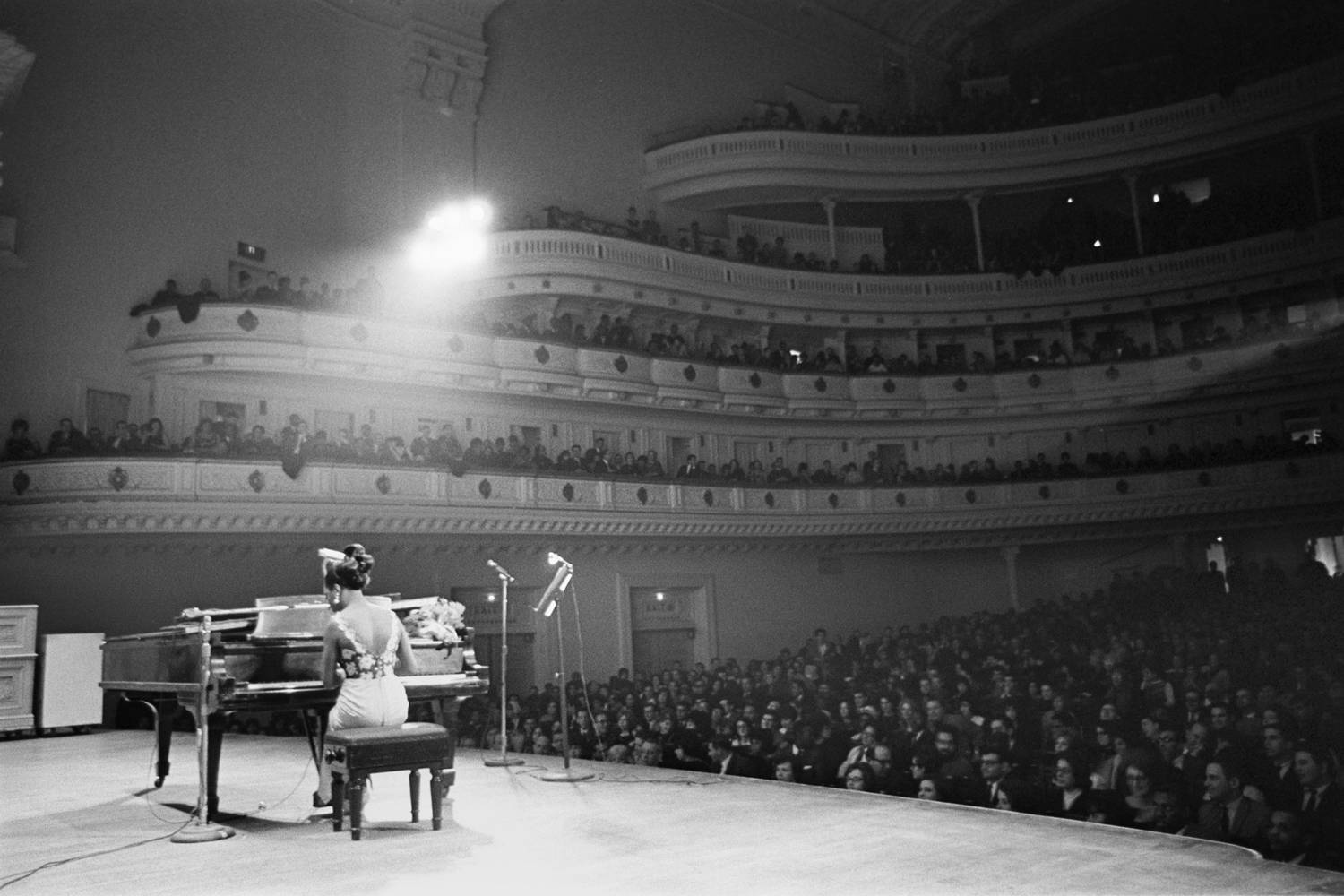 Here are a few ways of how she created a deep connection with her audience:
Know your space
She familiarized herself thoroughly with the empty hall before her show, the seating arrangements, the stage, the dimensions of the hall, etc.
Read your audience
She decided the setlist for the performance at the last minute because she wanted to "soak up" the mood of the audience.

Create tension
She cast a musical spell over the audience by choosing songs for a certain mood and creating a climax of feelings with a few of them.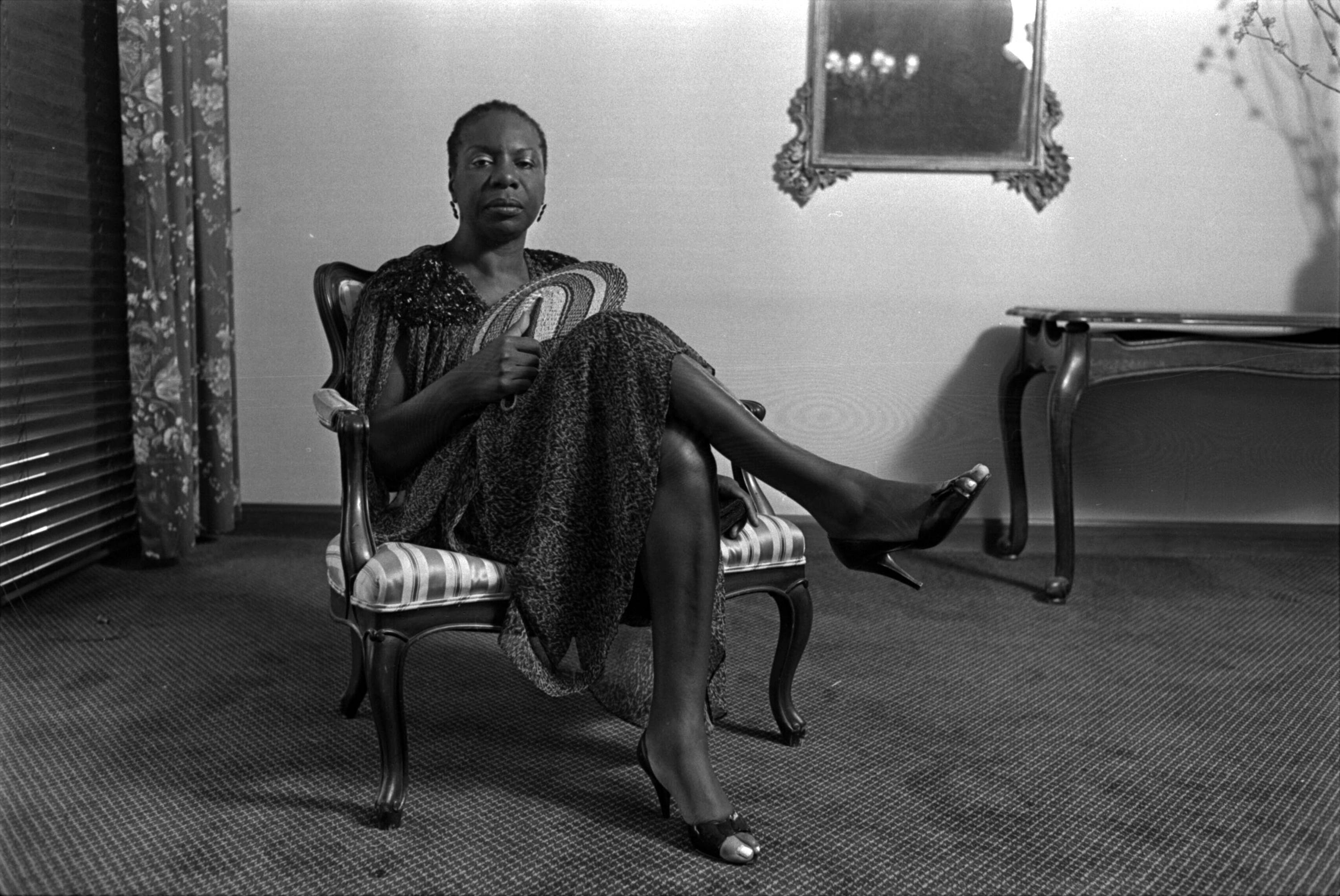 "As I moved on from clubs into bigger halls I learned to prepare myself thoroughly (...). So by the time I got on stage I knew exactly what I was doing."

These words of wisdom were curated by architect and founder Cece, written by studio manager and teacher Aline Djerrahian, and edited by artist in residence Nadège Roscoe-Rumjahn. We were excited to deepen our knowledge of the artists by watching interviews, reading articles, pulling forgotten books from our shelves and visiting interesting websites. If you'd like to learn more, please get in touch.
Clockwise from top left:
1. Nina Simone at Carnegie Hall in New York City. January 1965. ©Alfred Wertheimer
2. Nina Simone getting ready in a motel room in Buffalo, New York. December 1964 ©Alfred Wertheimer
3. Nina Simone, Carnegie Hall in New York City. January 1965. ©Alfred Wertheimer
4. Nina Simone in concert at Carnegie Hall in New York City. January 1965. ©Alfred Wertheimer
5. Nina Simone, interviewed in her home after returning to the United States from a self-imposed exile, 1985. Photograph by David Becker for the Los Angeles Times.
Name: Eunice Kathleen Waymon
Occupation: Pianist
Known For: Jazz and her civil rights activism
Born: February 21, 1933 in Tryon, North Carolina
Died: April 21, 2003 in Carry-le-Rouet, France
Philosophy: Whatever it was that happened out there under the light, it mostly came from God and I was just a place along the line.
Quirk: She sometimes practiced so long that her arms would seize up.